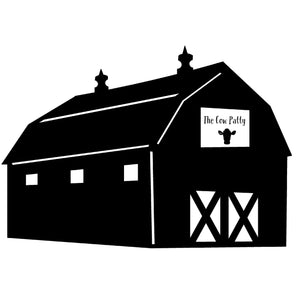 The Cow Patty
Sale Barn
Regular price
$1.00
$0.00
"Scratch n Dent"
While the appearance may not be beautiful, I will guarantee the fragrance will still be present! If you love a good surprise and don't mind a little flaw, this is the product for you!
The wax or room spray in the Sale Barn is either out of season or might have been handled multiple times, leaving the label slightly faded or the wax scarred. While the product is still 100% usable, it wouldn't win the beauty contest.
Scents will vary so get ready for a surprise!
---
More from this collection